The First Nations, Métis & Inuit Education Association of Ontario is a subject association for educators teaching First Nations, Métis and Inuit Studies, and Native Languages in Ontario, Canada. We support and help all educators understand issues related to First Nation, Métis, and Inuit Peoples in Canada as well as offer strategies for teaching this content to all learners.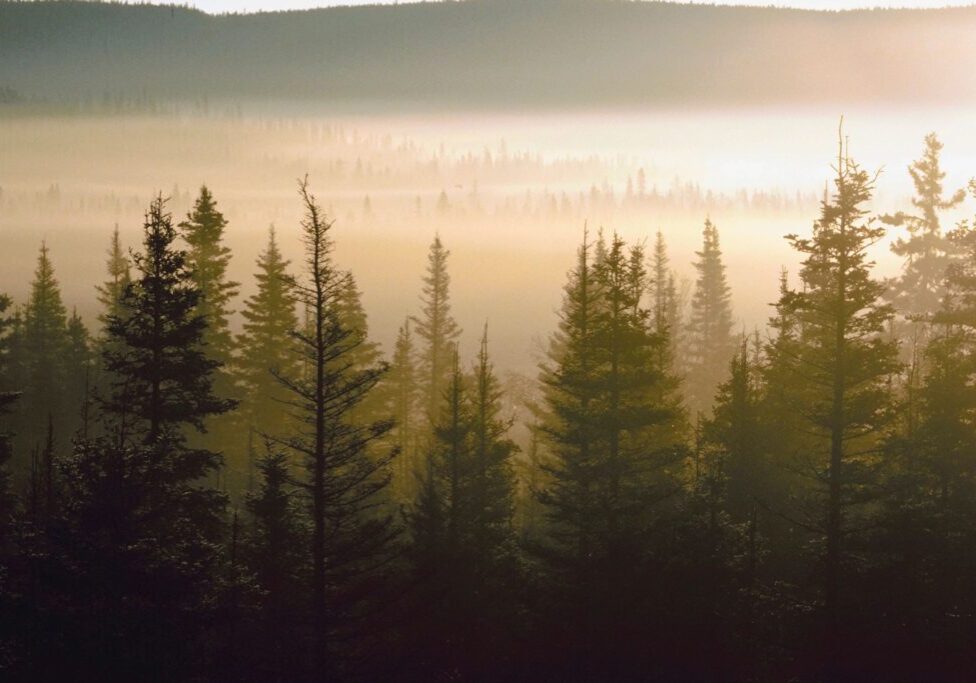 We are a leader in First Nations, Métis, and Inuit education in Ontario.
Our purpose is to support and promote the provision of quality education on histories, worldviews, and knowledge systems that is rooted in the experiences and perspectives of First Nations, Inuit and Métis Peoples.
To promote strong First Nations, Métis, and Inuit Studies and Language programs across Ontario
To provide a forum for the exchange of ideas among those involved in First Nations, Métis, and Inuit education
To provide leadership in and advocacy for First Nations, Métis, and Inuit education and languages
To represent teachers in these subject areas via the Ontario Teachers Federation Curriculum Council
To create and facilitate authentic learning opportunities and professional development
To liaise with First Nations, Métis, and Inuit educational organizations
To collaborate with community partners to create high quality, comprehensive resources
To support the process of reconciliation in classrooms and school communities